Active bloggers who dominate, in terms of numbers of readers and loyalty of readers, easily have authoritative influence over the markets in which they are blogging. The best way to help boost your posts and your own thought leadership in the same market...is to ask for their help. Here are some tips you can take to start engaging with other bloggers in your industry or market, and build up your own reputation and reader base in the process.
Invite them Out
In order to build relationships with fellow bloggers, you may have to wine and dine them a bit. If you're managing an event, running a booth at a conference or tradeshow, or hosting an open house, think about sending out free invites in exchange for the event write-up on their blog or social media accounts. This potential for additional publicity, from a new traffic source, could be huge; in addition, you'll also be building stronger relationships with these bloggers, as an invite to your event or conference shows that you trust them and value their authority.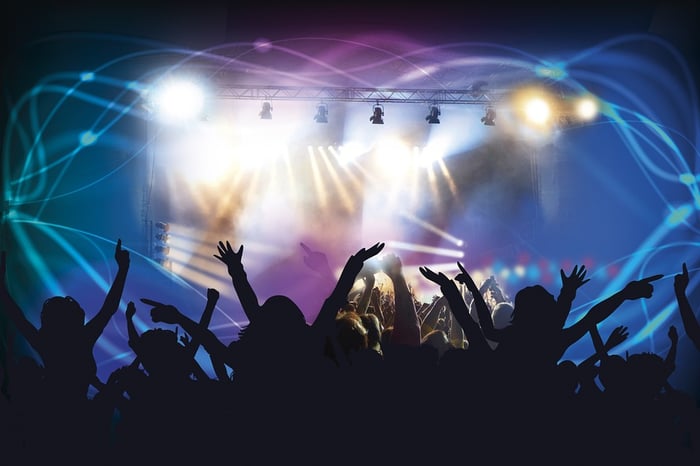 Product/Service Reviews
If you're offering a product, send out samples to select bloggers and have them write up a product review on their blog or social media accounts. If you sell a service, you can do the same: offer them a free oil change, or a free 15 minute facial, for example, in return for their review of the service rendered.
Think about the benefits: if another blogger has a bigger or different outreach than you, a recommendation from them will only drive new traffic to your site, and encourage new leads to check out or buy your product or service. The blogger also receives a benefit: the free product or service, and additional opportunities to promote their own blog or social media accounts, and increase followers.
Scratch Each Other's Backs
If you treat your fellow bloggers well, and hook them up with event access and sample swag, trust us that they'll return the favor. And likewise on your end: if a blogger or social media guru sends you some sample products for review, post and share your feedback. The back and forth back scratching will only help you continue to build and foster relationships with other authoritative figures in the industry.
Summary
The more influential a blogger is, the bigger his audience base will be; so find your target bloggers - respected, popular and authoritative voices in your industry - and reach out to them. They may be looking to expand their reach as well, so you never know the extent of the benefits you may find until you engage.
Have you tried any of these strategies, and has one or the other worked better for you? Are there any other unique ways to engage with other bloggers that you think we're missing?
In addition to enhancing your content marketing strategy with blogger relationships, take your inbound marketing to the next level with our checklist on running your first inbound campaign.