Video has become a staple in our everyday online use. By the end of 2017, it's estimated that online video will account for 74% of all online traffic. I don't want to beat a dead horse, but now really is the time to start thinking about incorporating video into your overall inbound marketing strategy.
Here are a few ways that can help you get the ball rollin'.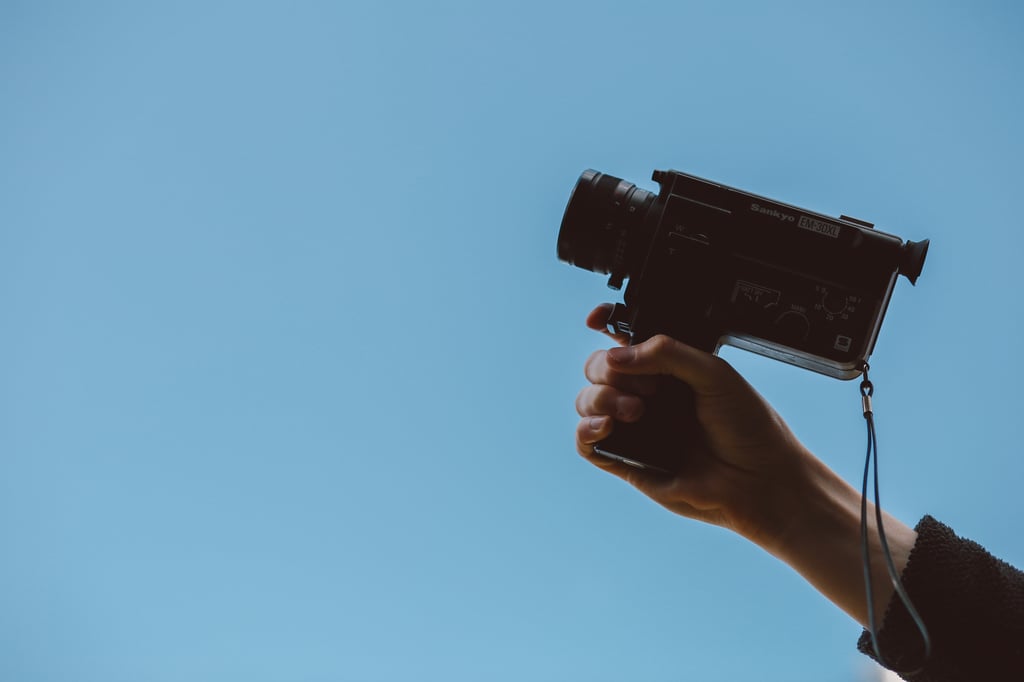 Photo credit: Smart Photo Courses
1. Create a Video Series
One of the easiest ways to jumpstart a consistent video content strategy is to create a regular series. Take, for example, our very own Digital Marketing Postcard monthly series :)
Not only will a regular series help you to plan out your content in a very structured way, but it can also help you to build a following of regular subscribers, who will want to return each month to watch the next video in your series.
Here are some topics to help you brainstorm your new video series: Q&As with your employees (maybe even "A Day In The Life"), interviews with thought leaders or experts in your industry, or product tutorials or demos.
2. Transcribe Videos Into Other Content Assets
Once you have a video asset created and posted on YouTube or Vimeo, or any other video-sharing platform, you can re-use that content for other purposes. For example, you can transcribe your videos into written text and publish as blog posts, with your video embedded in the post or linking to it. Or you could add to the current podcast craze by syndicating the audio of your videos on iTunes.
Transferring your valuable video content into other asset formats is a great way to reach even more people.
3. Use Video to Promote Other Content
Don't hesitate to use your own videos for your own product placement. For example, if you have downloadable offers, like eBooks or Whitepapers, promote them in your videos. However, the key word here is promote: don't turn your video into a full advertisement or pressure your viewers into downloading your content. You want to highlight it as valuable, educational, and relevant to the current topic, but then move on to the rest of your video content.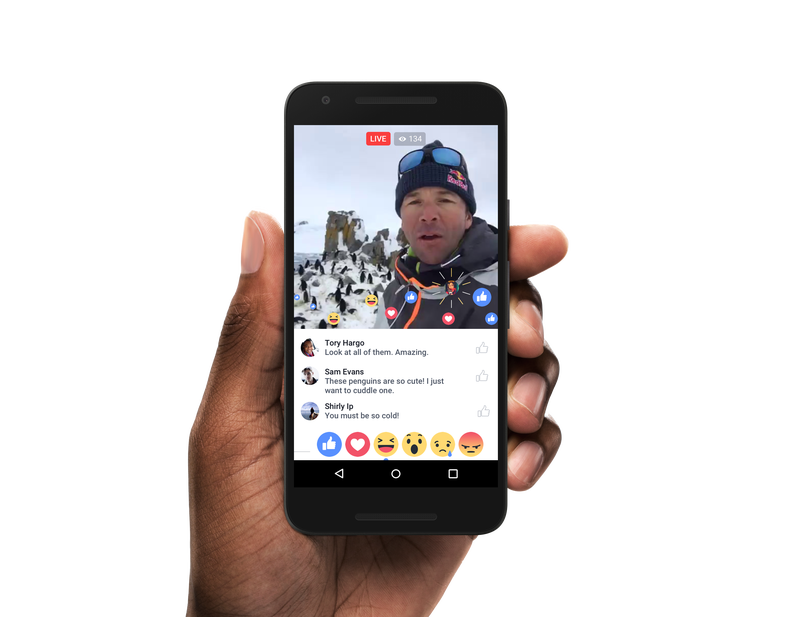 4. Live-Stream
With live-streaming functionality now active across popular platforms like Snapchat, Facebook, and Instagram, users can use their mobile devices to instantly record and share a moment with their audience, while also reading and responding to live comments and reactions as well.
You can stream live events like tradeshows or conferences, product launches, staff events, expert interviews and even make your podcast recordings live. Live-streaming offers your followers a window into your life and the life of those working for or with your business; it offers a level of intimacy and transparency and is a really great way to engage and connect with your audience.
---
How you use video in your inbound marketing strategy will differ based on your industry, product and service offerings and your target market. 48% of marketers plan to add YouTube to their content strategy in the next year, so don't be left in their dust. Watch what your competitors are doing, experiment, have some fun, run some tests, and you'll quickly find out what types of video content work best for your business.