The world is changing quickly. With so many new technologies emerging, it's difficult to keep up and ensure that our strategies will continue to be effective in marketing our businesses and resonating with our target audience. With that in mind, here are some key considerations to ensure ongoing transformation for marketing and success of your business:
1. Data & Technology Ownership
As the Internet of Things (IoT) continues to evolve and the world of marketing continues to move further digital and beyond, more data is being generated than ever before. As a result, CMOs and marketing teams are really becoming reliant on technology to analyze and understand this data, integrate processes, automate campaigns and workflows, and provide valuable consumer insights to the rest of the organization.
A few years ago, Gartner predicted that by 2017, CMO's "will likely spend more on technology than CIOs" as marketing technology becomes a core system in running the average business. Customer behaviors and the buyer's journey are constantly changing and evolving in our digital world, and in order to be successful, businesses need to evolve their technologies and focus more and more on the customer experience. To sum it all up, here's a great quote from Gartner's article "as digital marketing becomes marketing in a digital world, technology is woven into virtually every planning assumption."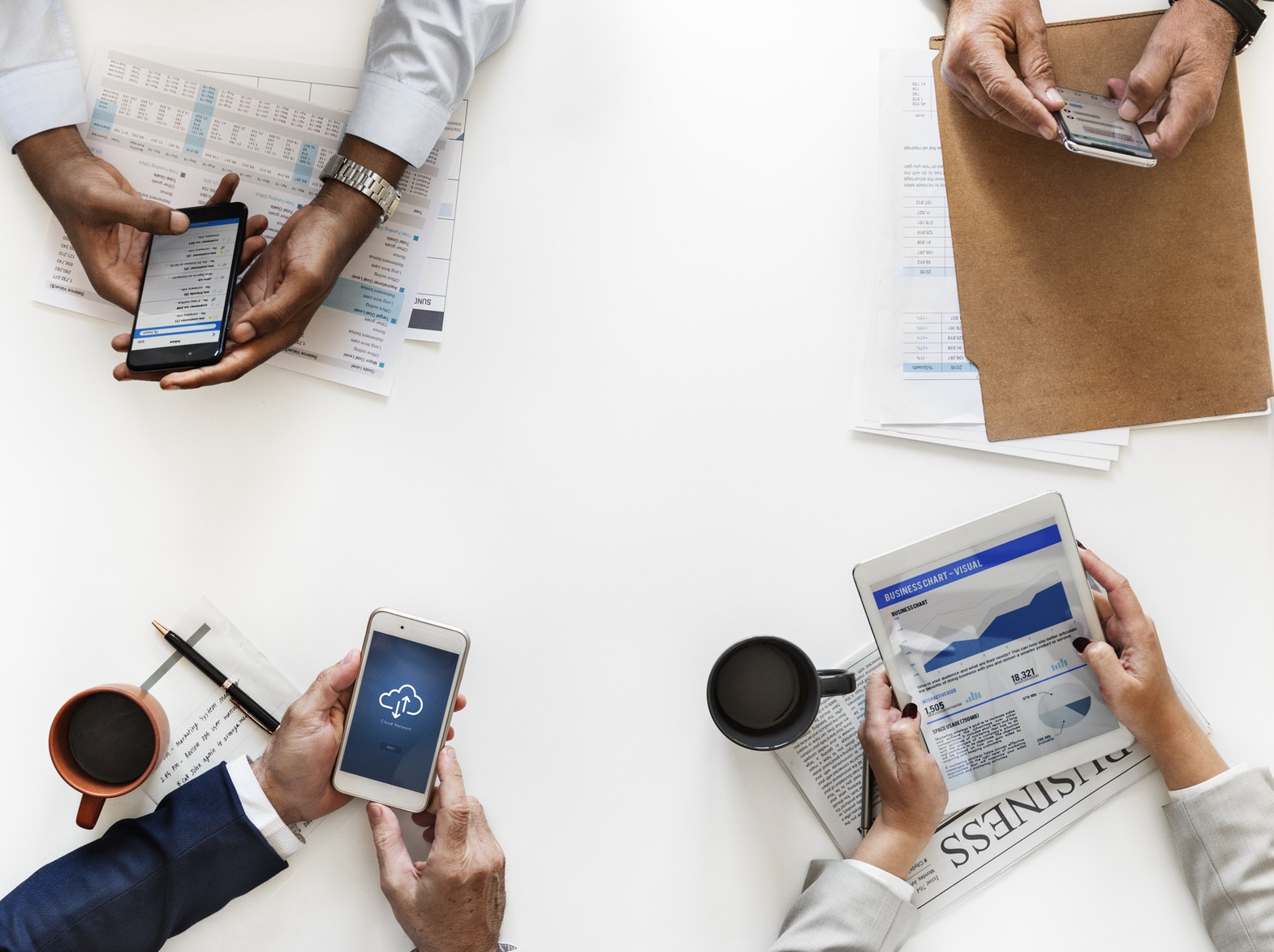 2.
Integrated Customer Experience
For an evolving customer experience: it needs to be integrated. What does this mean? It means every single touchpoint that the customer has with your brand should be consistent and connected. From their first visit to your website, to the CTA they arrive at, to the form they submit, to the workflow they are added to, to their first contact with a member of your sales team...all the way through to their first interaction with your product itself. Whether you're selling a simple B2C product or a complex B2B solution, don't just focus on the digital ecommerce or inbound campaign experience -- a customer should expect the same level of service from their online experience as they do in-store or through telephone and email communications with your sales or support teams.
Brands that stand out from the competition are brands that offer an amazing customer experience from the first touchpoint to the very last.
3.
Predictive Analytics
As more data is generated through IoT technology, it becomes more difficult to manage, analyze and protect. As a result, the quality of data can become questionable. Organizations are turning to predictive analytics to improve data quality, help predict future data outcomes and ultimately make more meaningful business decisions.
For example, artificial intelligence can take learned data and use it to help generate content, recommend cross-sell opportunities, provide customer service through bots, allow for voice search (think Amazon Alexa or Google Home), or generate propensity models to help with lead scoring or to predict future customer behaviors.
Although there is a lot of information in data, it's important to remember it's not the data that matters -- it's how you analyze that data to improve the customer experience.
4.
Conversation
While AI will continue to evolve and impact our day-to-day lives, some semi-traditional marketing and sales methods are still relevant. Conversational Marketing is one of these methods, in that it's based on the basic approach of listening one-to-one to your customer's needs, and then using that feedback to engage with current and potential customers and create a more human buying experience through the IoT.
Some examples of conversational marketing could include automated chat tools, live customer support, implementing customer success or customer loyalty programs, or focusing on audience engagement and development through social media networks.
Conversational marketing lets you connect with your customers where and how they want and truly personalize their experience with your brand.
5.
Personalization
Technology, predictive analytics, and data provide businesses with the information they need to truly personalize the customer experience -- but there are not many marketers who have mastered this skill.
The key is to use the data you've collected and combine that information with your buyer personas to create an integrated and more sophisticated "ideal customer". Segmentation should start focusing on customer behaviors and attitudes instead of demographics to really create effective engagement.
Summary
To summarize, some top considerations for Marketing Transformation in A Changing World Include:
Data & Technology Ownership

Integrated Customer Experience

Predictive Analytics

Conversation

Personalization
Now that you know more about why transformation is so important for your marketing, please check out our recent blog posts covering useful Inbound Marketing tips Inbound Marketing tips.
---
If you liked this video, subscribe to the Umami Marketing YouTube Channel and the monthly Digital Marketing Postcard. I'll be back again in August to answer more of your questions. See you soon!